Waste heat recovery in the glass industry with zero emission investment
Transforming the heat dissipated by glass processing furnaces and converting it into clean electricity has significant advantages: the sustainable commitment taken as a corporate vision and the coverage of the plant's self-consumption, which can be reinvested in the company's core business.
These are the objectives of Vetreria di Borgonovo, a company in the Piacenza area that produces 100% Made in Italy quality design specializing in a wide range of household items. The company employs two modern melting furnaces that produce approximately 150 tons of quarried glass per day and has chosen our ORC systems to meet its needs.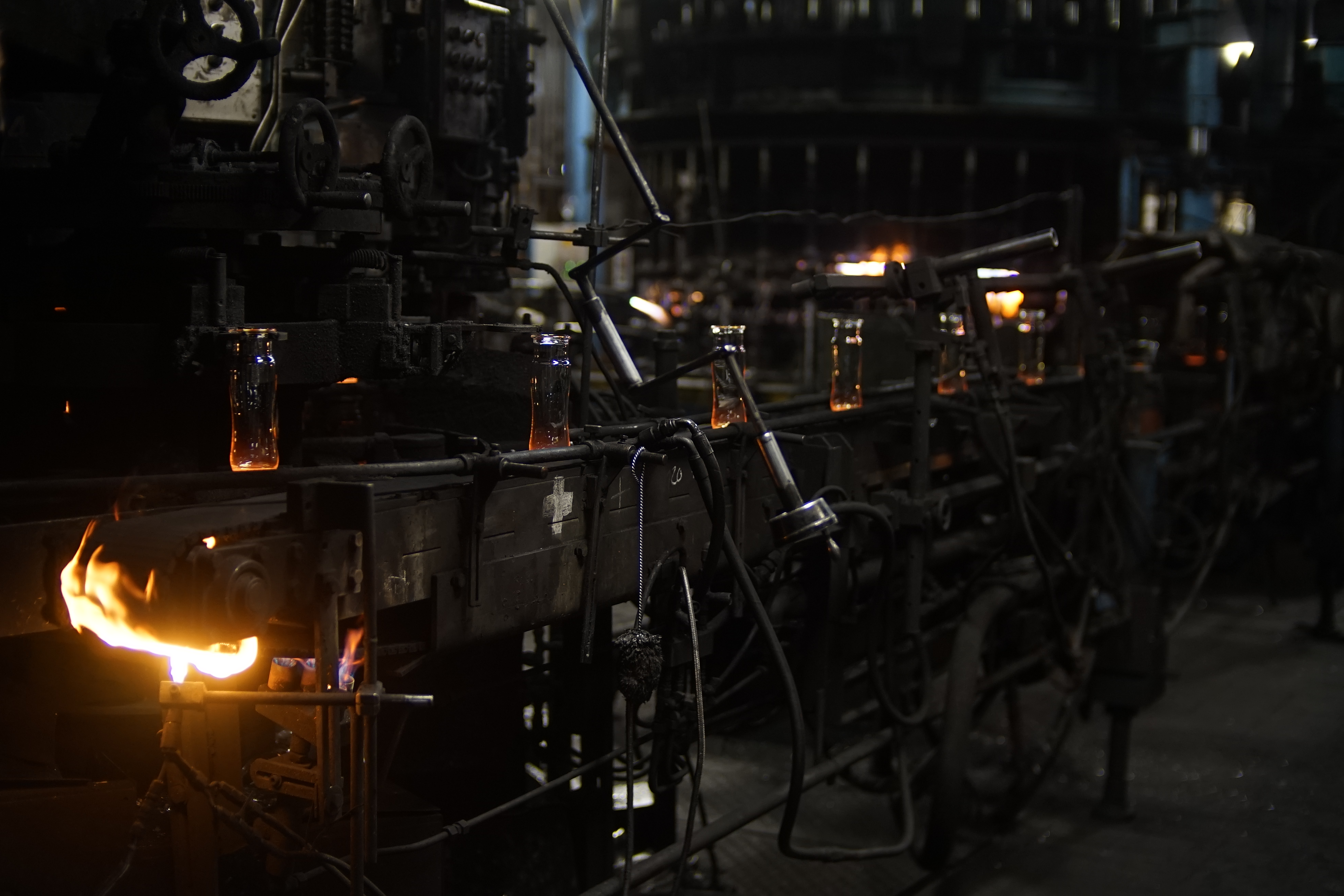 Vetreria di Borgonovo – Piacenza
Thanks to our technology with excellent efficiency and flexibility of operation, adapting to the upstream load, and to our constant growth and improvement of the machines, we have created a customized system.
We told about the project to Close-Up-Engineering, a reference point for news on Engineering, Technology, Science, Business, Economy and Finance.