Zuccato Energia

We transform energy.
From heat, clean energy
Reduce Costs
Waste heat recovery allows you to obtain electric power at a very low cost.
Increase Efficiency
By reusing waste heat you increase your plant's efficiency and your firm's competitivity
Decrease Your Environmental Footprint
ORC Systems produce electricity cleanly, without CO2 emissions
Thermal Engines
Diesel engines are able to transform less than 33% of the energy contained in the fuel into mechanical energy. The remaining energy is lost in the form of heat. The ORC modules of Zuccato Energia allow you to exploit the waste heat transforming it into clean electricity. This waste heat can be recovered at various points:
Exhaust fumes;
Cooling jackets;
Oil cooling circuit (for large engines and marine applications).
Read more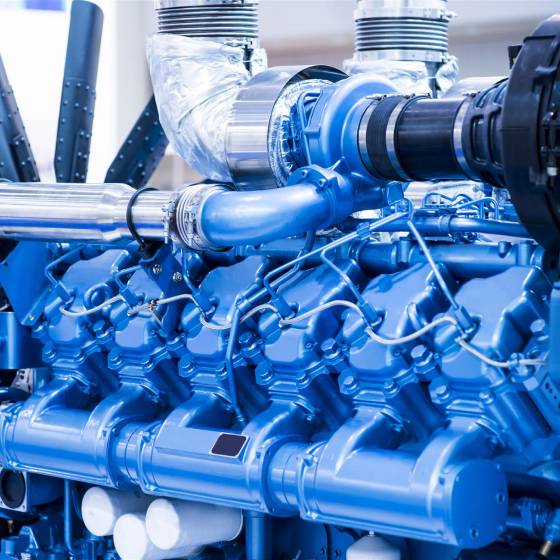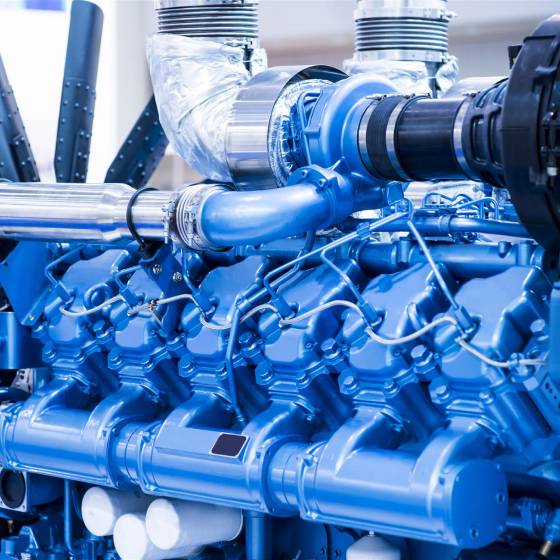 Industrial processes
Zuccato Energia's ORC modules can transform low-temperature heat into electric power, enabling the recovery and exploitation of unused – or even unwanted – waste heat. It becomes possible to recover energy from most industrial processes involving heat, such as:
• Furnaces and kilns;
• Boilers and steam generators;
• Ovens, driers, smokehouses, frying vats and incinerators.
Read more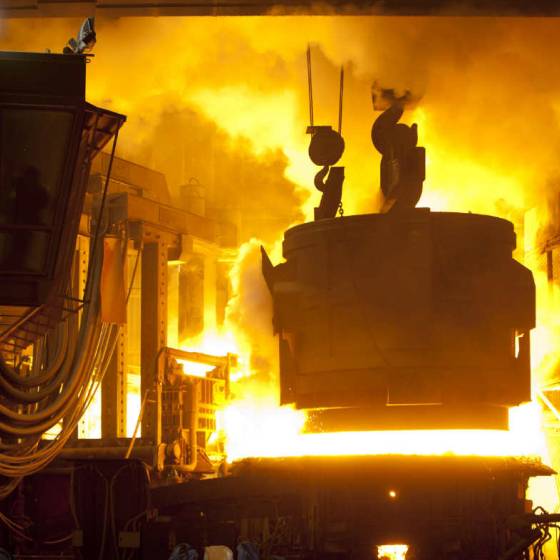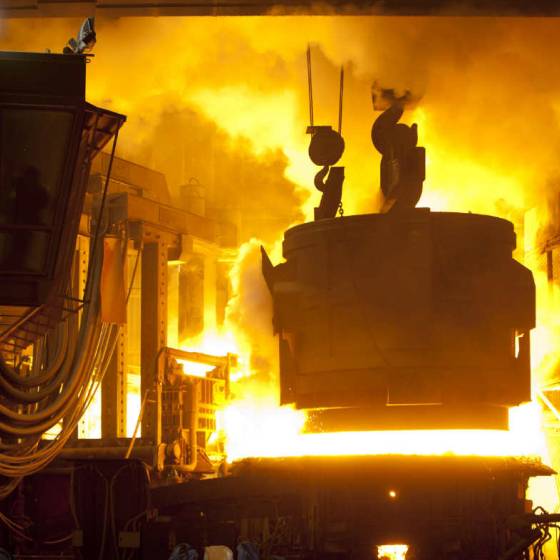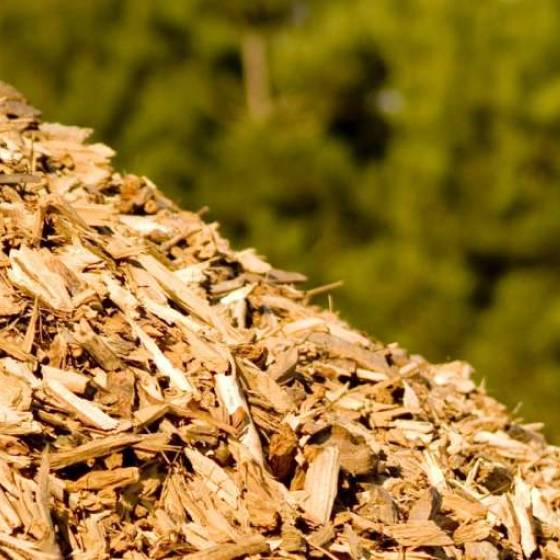 Biomass
Zuccato Energia's ORC modules may be used in conjunction with biomass-fueled boilers (burning e.g. wood chips, pruning residues, woodworking residues) to produce electric power.
Read more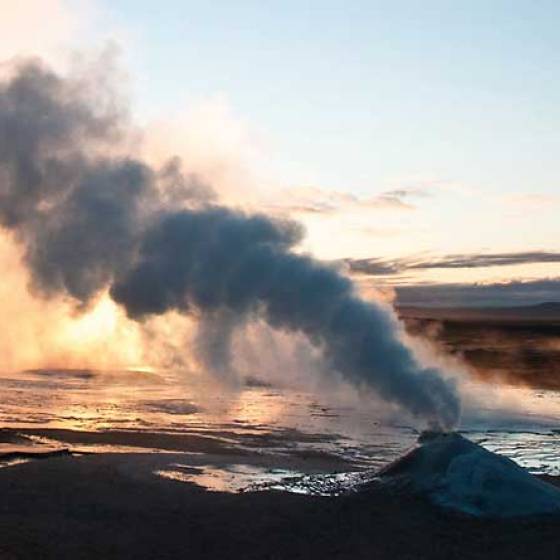 Geothermal
Thanks to their low operating temperature, Zuccato Energia's ORC systems are ideal to exploit geothermal sources such as hot springs, volcanic heat, or geothermal pits for electric power generation.
Read more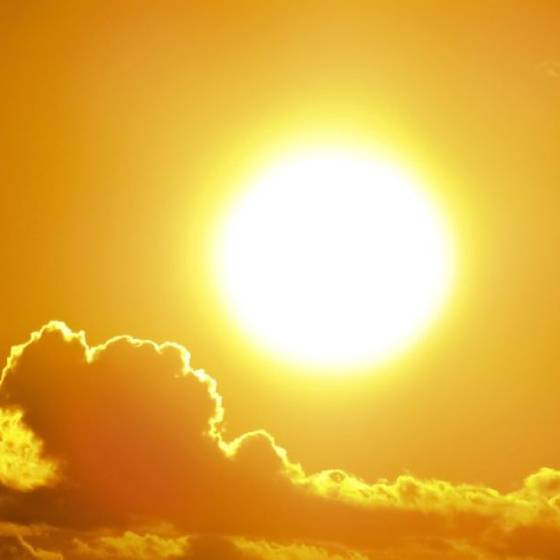 Thermodynamic Solar
Zuccato Energia's ORC systems combine low operating temperature with excellent performances under partial load, making them the optimal choice to produce electric power using simple thermal solar panels.
Read more
Technical design and customization
Plant start-up and initial setup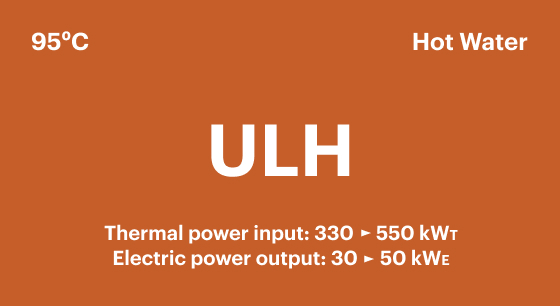 The ULH Systems
Low temperature for waste heat recovery
Low temperature heat sources
Waste heat recovery from engines and industrial processes
Discover their specifications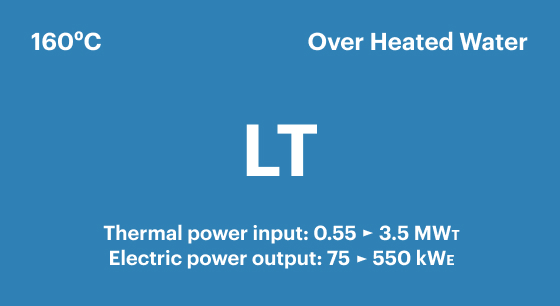 The LT Systems
Small-scale power generation
Small-scale power generation (e.g. employing biomass-fueled boilers)
Waste heat recovery from ovens and industrial processes
Discover their specifications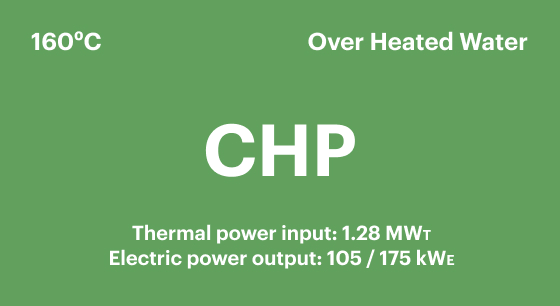 The CHP Systems
Combined heat and power generation
For all those applications where it is useful to combine 80°C hot water production and electric power generation
Discover their specifications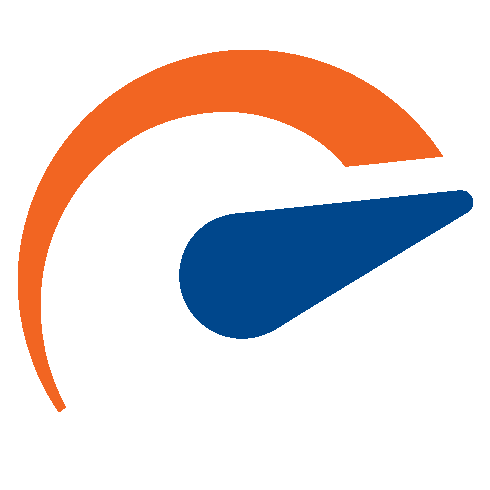 High Efficiency
All of our ORC systems are designed to provide high efficiency even at low temperatures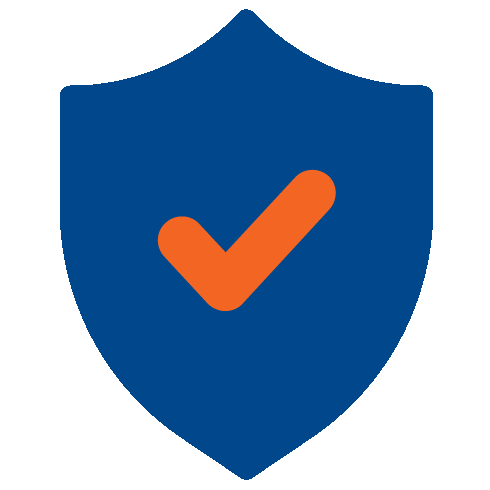 Safety
Amongst other safety features, Zuccato Energia's ORC systems use plain water as a vector fluid, ensuring high safety standards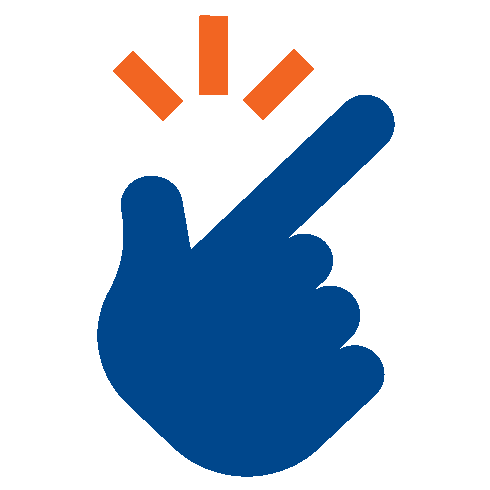 Ease Of Use
Our ORC systems are easy to use and require no specific technical competences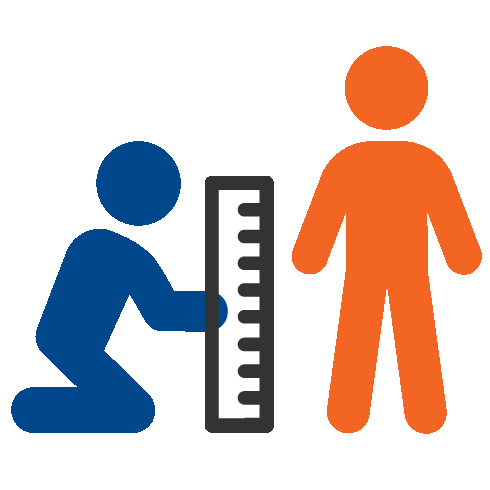 Customizability
We create our ORC systems starting from a project defined together with the client, tailoring them to your needs.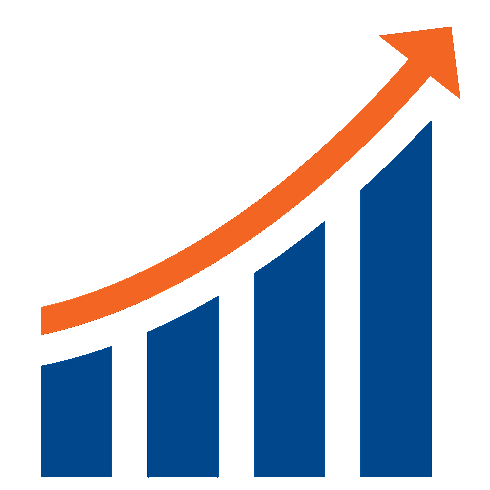 Performance
Our ORC systems ensure excellent performances even under partial load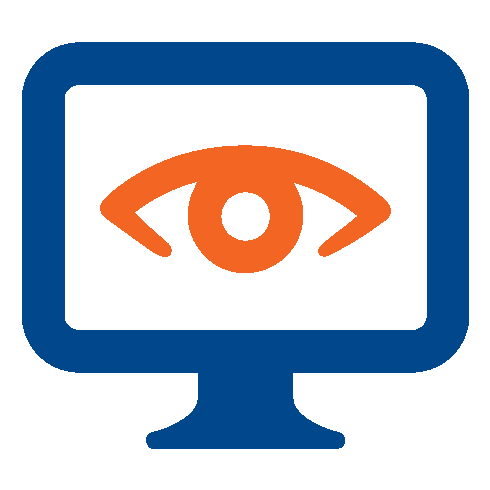 Monitoring
24/7 remote monitoring capability enables you to have the working parameters of your ORC module always under control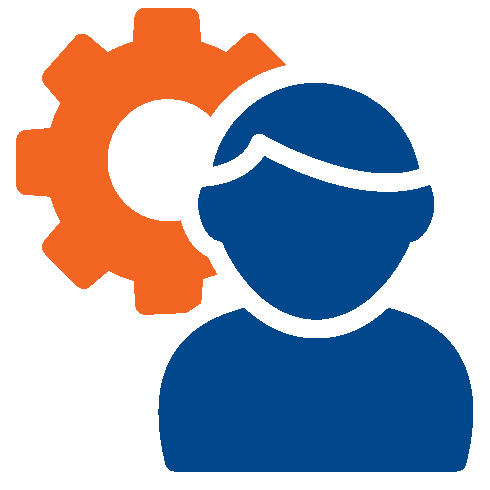 Assistance
We are always by our clients' side, from the first feasibility study to post-sale assistance.