Zuccato Energia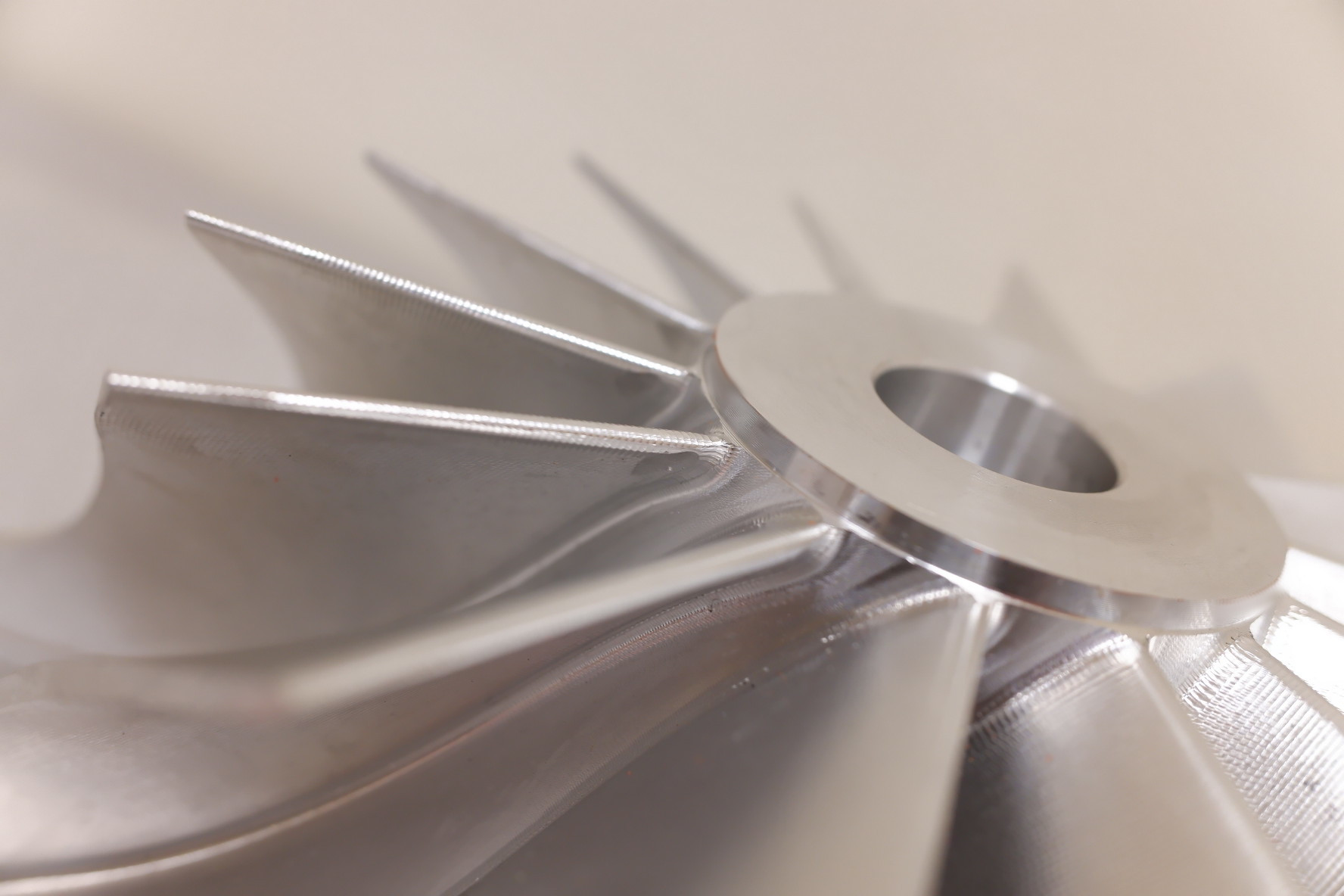 We transform energy
Clean electricity from unused power
Reduce costs
The recovery of energy waste allows you to obtain electricity at very low cost.
Increase efficiency
By reusing waste energy you increase your plant's efficiency and your firm's competitivity.
Decrease your environmental footprint
Our systems produce electricity cleanly, without CO2 emissions.
Technical design
and customization
Plan start-up
and initial setup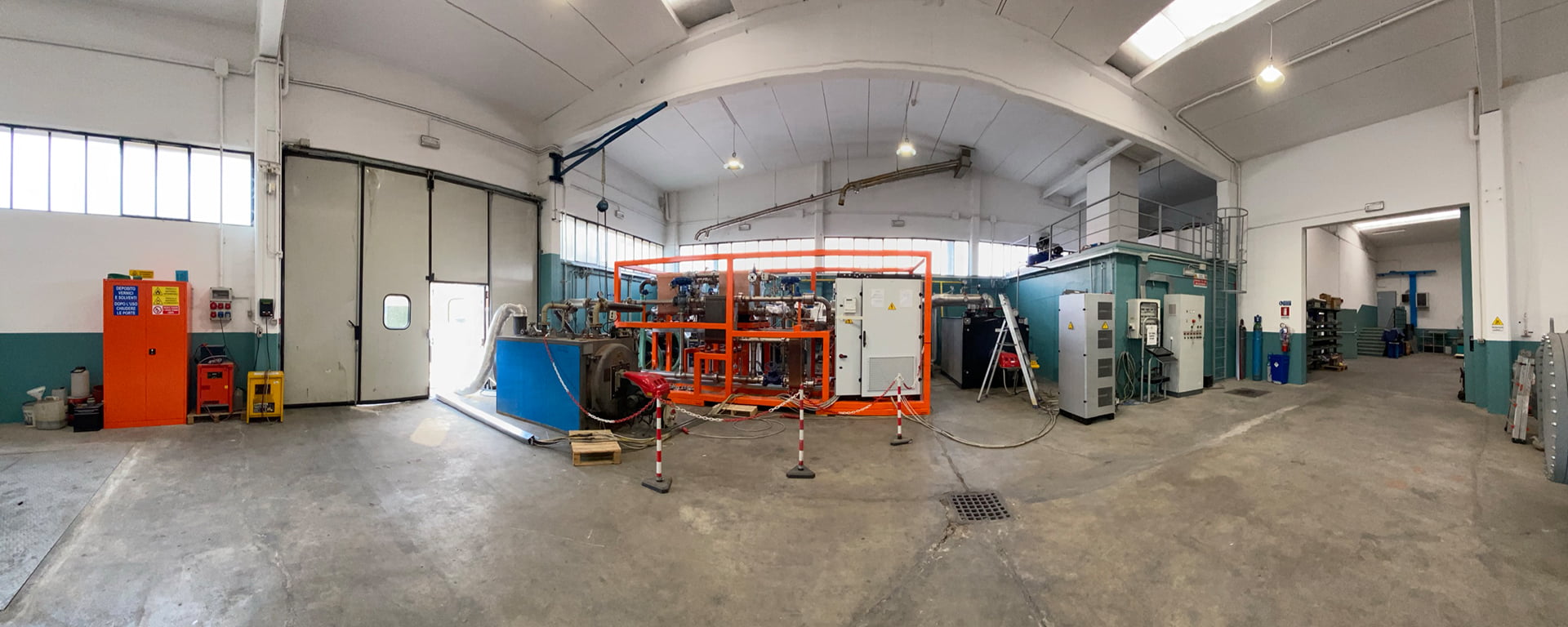 Presentation in the test area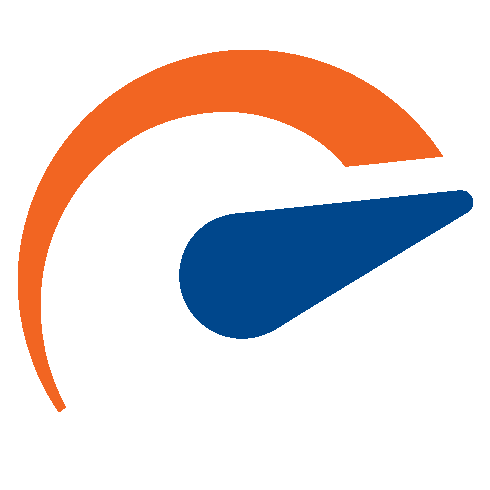 High efficiency
All of our systems are designed to provide high efficiency.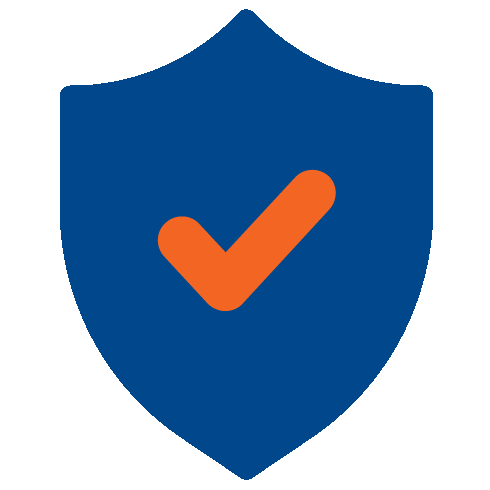 Safety
Amongst other safety features, Zuccato Energia's ORC systems use plain water as a vector fluid, ensuring high safety standards.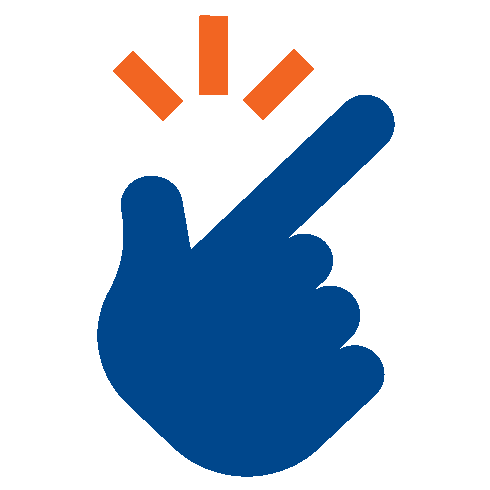 Ease of use
Our systems are easy to use and require no specific technical competences.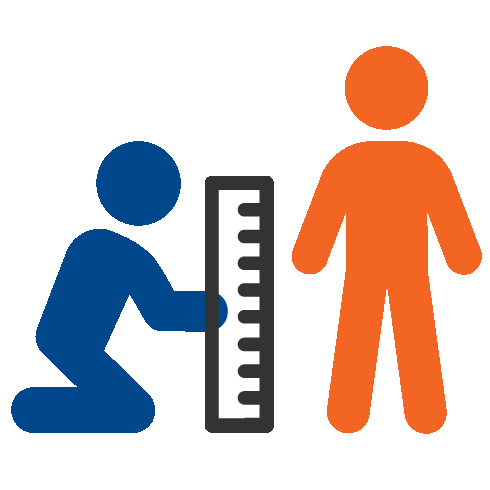 Customizability
We create our systems starting from a project defined together with the client, tailoring them to your needs.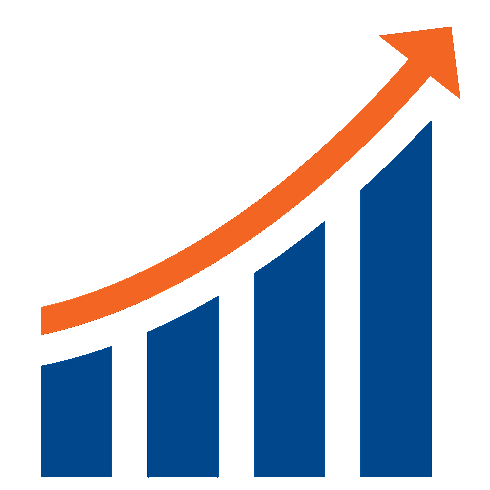 Performance
Our systems ensure excellent performances even under partial load.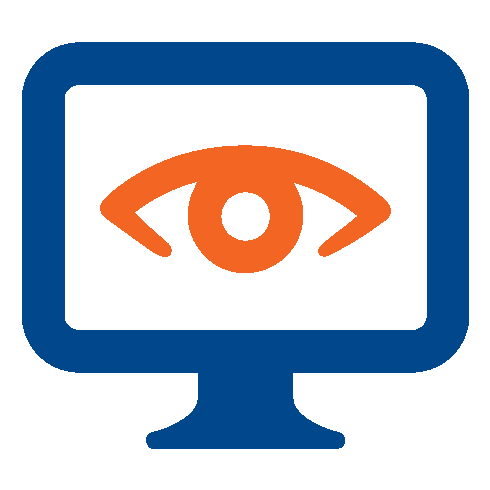 Monitoring
24/7 remote monitoring capability enables you to have the working parameters of your module always under control.