The client who commissioned us this plant is a mountain hotel located in the mountains of the Aosta Valley on the road from Aosta to Courmayeur. The plant is a small-scale power station born to take advantage of the favorable incentives (such as an extremely competitive omnicomprehensive tariff) given by the italian state and the local province for small-scale power generation plants fueled by biomass or other renewable sources.
The LT – ORC system at the heart of this plant is a single ZE-40-ULH module, i.e. a standard ZE-50 ULH downrated from 50 to 40 kWe output to take advantage of the smaller thermal input. It operates using waste heat recovered from cooling jackets and exhaust gases of a genset based on single DOOSAN DAEWOO P222LE engine, modified to run on vegetable oil and connected to a 420 kWE generator.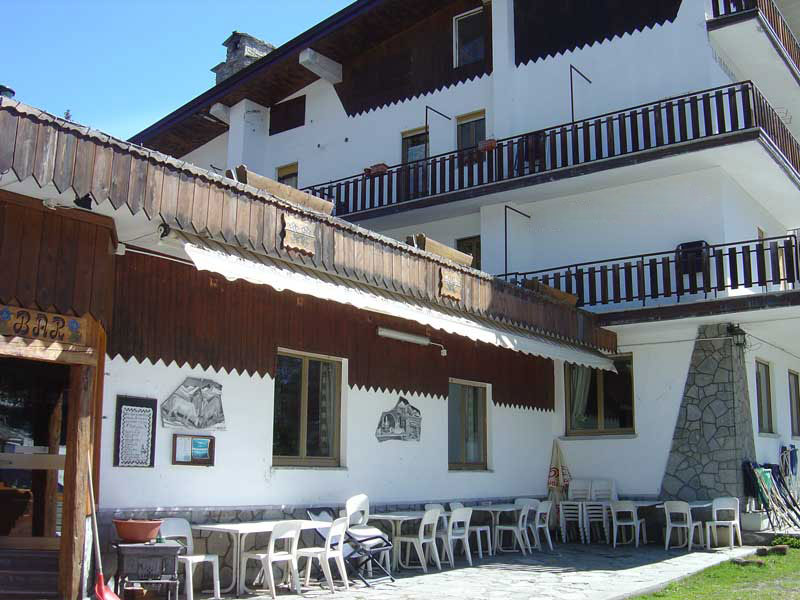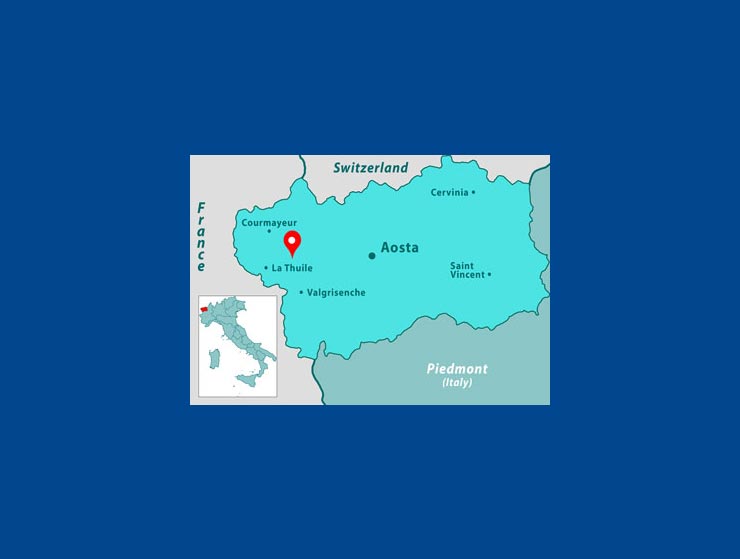 A peculiarity of this installation is that the skid on which the ORC module is mounted has been factory-modified to fit the available space, otherwise insufficient for our standard skids or competitor systems. The skid layout was modified, making the skid shorter than the standard ones, to fit in the underground boiler room used in this installation to reduce its visual and environmental impact
The biofuel currently used by this and other similar power plants (rapeseed oil from certified and tracked EU sources) is an environmentally friendly and renewable power source, made highly competitive by state and regional incentives. Such oil can easily be used as fuel in modified marine engines normally fueled by diesel fuel. The mechanical energy produced is used to operate the plant's main generator, and the energy produced is output to the national distribution grid.