This plant has been commissioned by an Italian manufacturer of agricultural packaging (particularly pallets and small wooden crates for fruit and vegetables) which has decided to monetize its production scraps by burning them in a specific boiler after shredding them into wooden chips to simplify moving them and enhance combustion. The heat generated by wood chip combustion is then conveyed through an overheated water loop to a ZE-175-LT Organic Rankine Cycle power generation module, located in a small purpose-built building
This micro power plant uses a movable grate boiler rated at 1300 kWT thermal output and equipped with particulate filters. The ORC power generation module, as all of our systems, is supplied mounted inside a stand-alone metal frame ("skid") which also includes control electronics and grid sync electronics. The braking chopper resistor banks are mounted instead in a separate cabinet, located near a ventilation grid. The condensation stage dissipates excess heat through an EvapCo cooling tower placed on the roof of a nearby building.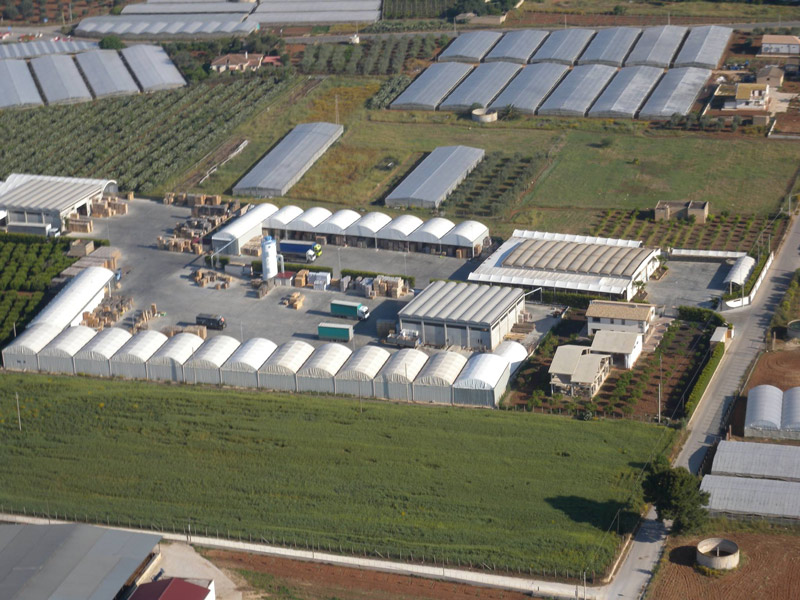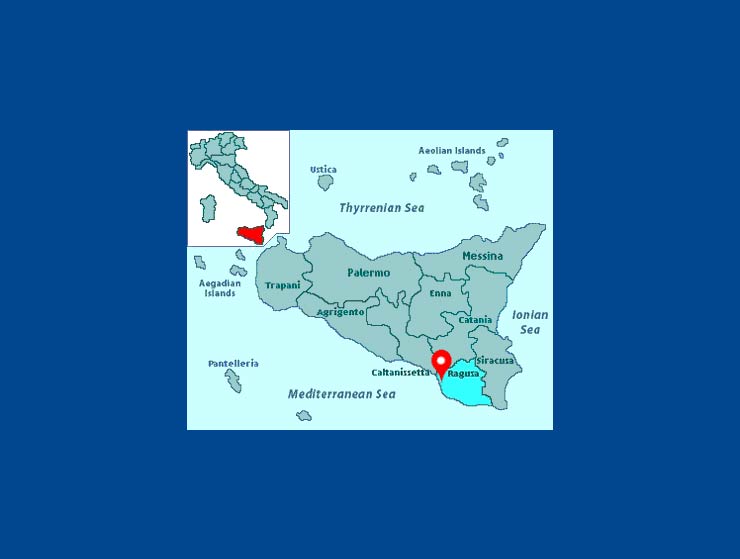 As said before, the fuel used in this plant is virgin, untreated wood, a renewable, clean-burning, environment-friendly fuel made even more convenient by local and state incentives. Wood is also CO2-neutral, as the CO2 released in the atmosphere during combustion is the same which was captured by the plant while growing.