The firm which commissioned us this plant, located in a small town in the province of Varese, is a sawmill which has decided to convert their processing residues into energy. Their wooden residues are shredded into chips and then burned inside a movable-grate boiler which supplies overheated water to the ORC module which, in turn, transforms that thermal energy into electricity.
The ORC system supplied for this plant is a ZE-100-LT module connected to the boiler via an overheated water loop, and hosted outdoors, under a large lean-to.
One of the peculiarities of this system is that residual heat from the condensation stage of the ORC is used to dessiccate the wood chips before conveying them to the boiler, thus increasing their heat value. Another peculiarity is that, given the firm location on the outskirts of a residential area, the skid has been enclosed in a custom sound-absorbing enclosure, to drop the already low noise emissions almost to zero. The electricity produced by the plant is output to the national grid, as usual.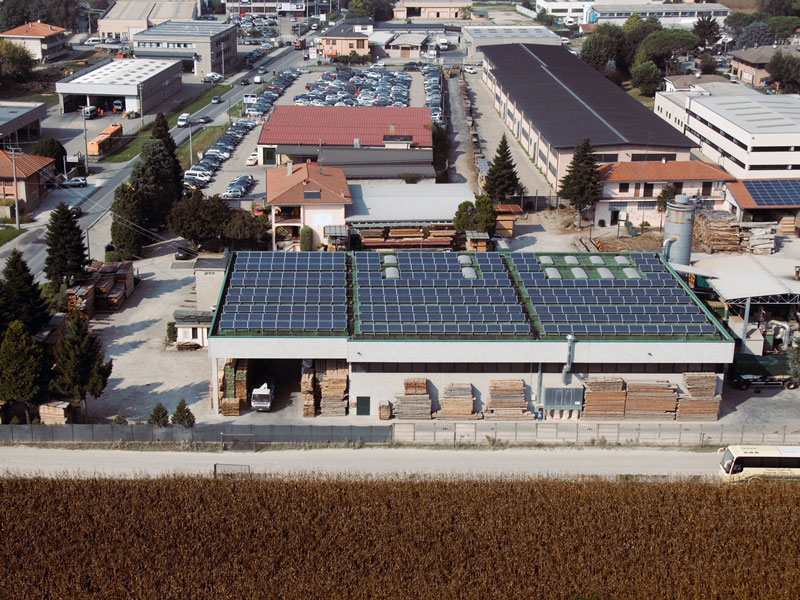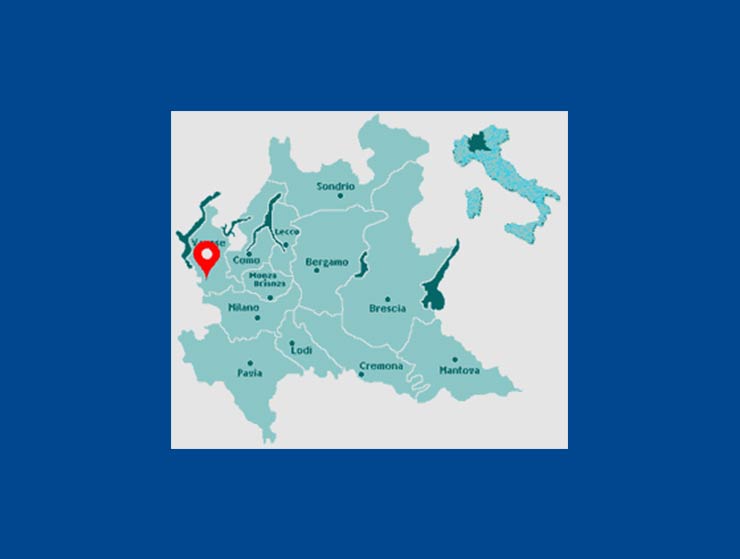 The fuel used in this plant uses is sawmill waste, i.e. bark and bits of scrap wood shredded into small chips by specific machinery. As this material is derived from virgin, untreated wood which has undergone purely mechanical processing, it is considered for all practical and legal purposes as biomass and a renewable energy source.