The client who commissioned this plant is a recently-estabilished private university which has decided to acquire for their Engineering faculty what they defined as an "experimental prototypal subsystem with modular and diffuse thermodynamic solar system" operating within the frame of one of their research projects.
This plant – which purpose is not so much energy production as the demonstration of various engineering principles – uses a hybrid heat source composed of a methane-fueled boiler assisted by batteries of concentration-type thermal solar panels, and has been installed in a small plot not far from the campus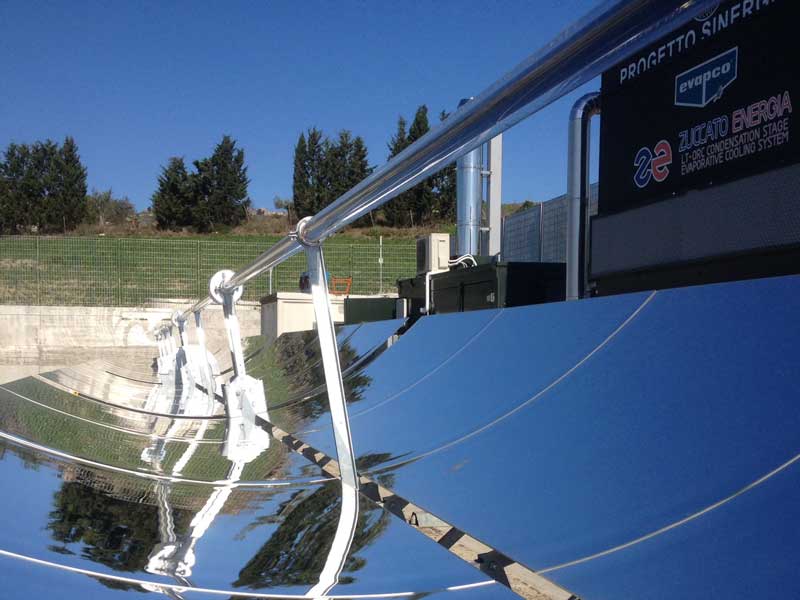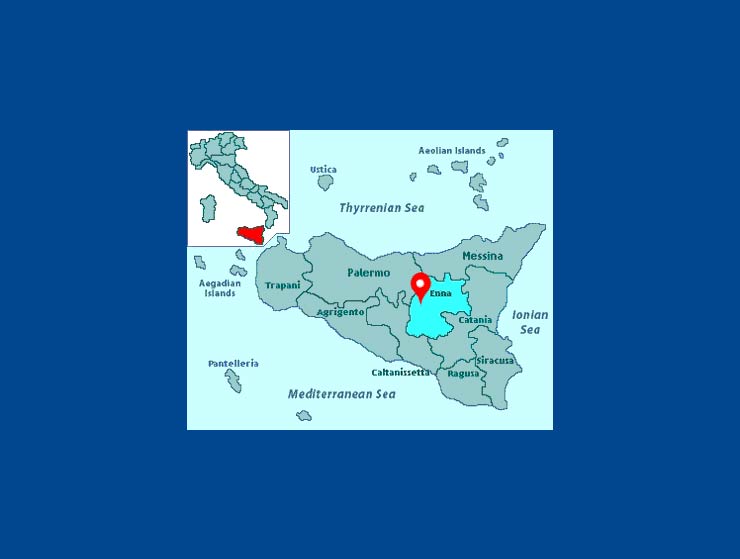 We won the tender for the realization of the whole energy system, including all hot-side systems (heat production and vectoring), cold side systems (evaporative cooling systems) and ORC module. The latter is a ZE-50-ULH low-temp organic Rankine cycle (LT-ORC) power generation module, skid-mounted and hosted in a containerized, weather-resistant outdoor enclosure.
90% of all thermal energy for the plant is supplied by the high-efficiency, low-emissions methane boiler supplied by ICI Caldaie on Zuccato Energia's specifications, while up to the remaining 10% of thermal energy required for peak performance is supplied by PTMx parabolic solar collectors built by Soltigua, which is also one of our partners for our Tunisia 01 hybrid (biomass+solar) plant in Tunisia.