The owner of this plant is one of the largest agricultural producers of potatoes and onions in England, which has 4 warehouses to store its freshly harvested products until the distribution trucks arrive.
The idea behind it, is to have an always functioning power plant that deals with disposing of the waste biomass (mainly residual mowing and pruning) produced by the landowners and the industries in the surroundings and, at the same time, producing electrical and thermal energy for the storage of the products and the thermal utilities used by the staff on site.
The client, therefore, decided to equip itself with a system capable of enhancing the biomass with which it powers a boiler of over 1.2 MW. The generated heat is used to power a 105 kWe ZE-105-CHP module.
Our system has a thermal output at 60/80 ° C which is reused to supply hot water to the heating systems on the site but, above all to keep the warehouses for potatoes and onions heated, which are constantly monitored in temperature and humidity to remain at the ideal conditions for the correct conservation of the product.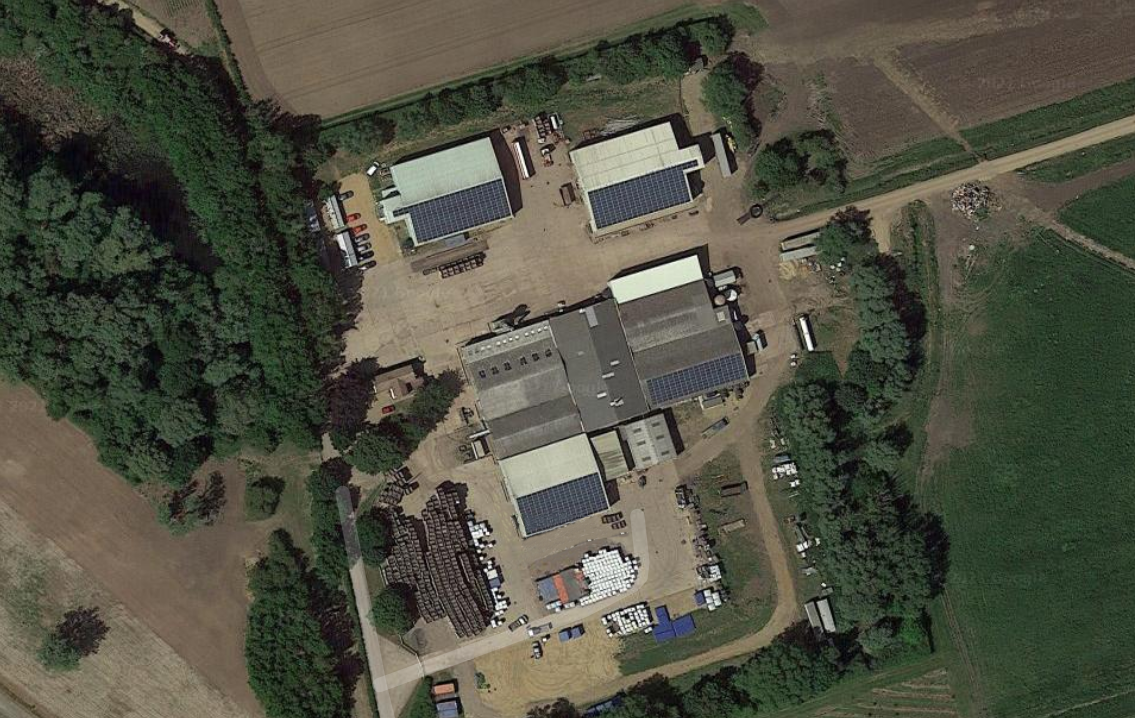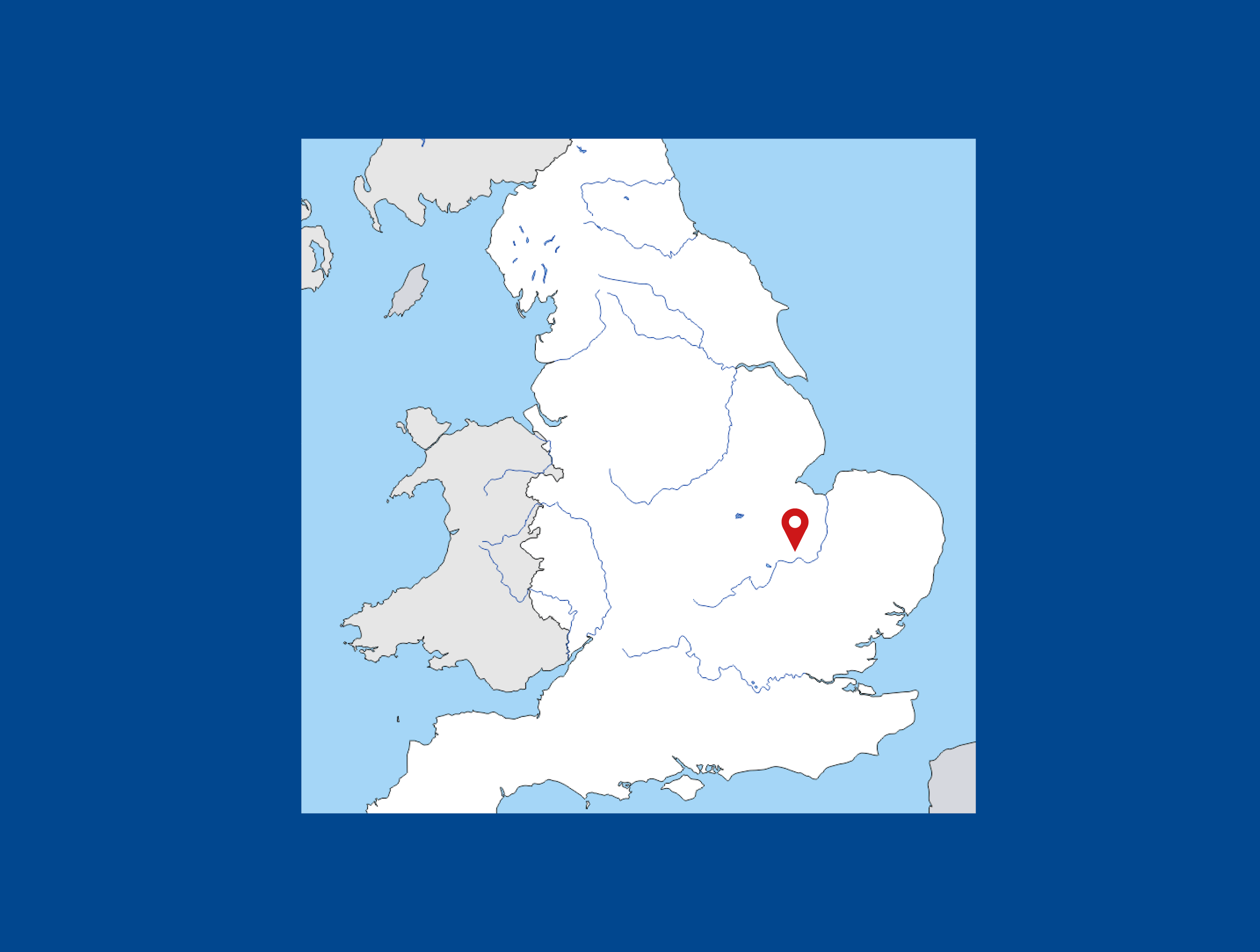 The deposits are heated by heat exchangers which use the water leaving the ORC to heat some air which is introduced into the deposits through fans. The system, like all Zuccato Energia systems, is mounted on a self-supporting frame (skid) which includes heat exchangers, turbogenerator and control panel. The skid is housed indoors in an ad hoc built room together with the boiler and it operates fully automatically, without the need for an operator as it can be managed entirely remotely.
Before the installation of the ORC, the customer was obliged to use diesel oil to heat the deposits and rooms for employees with consequent purchase costs and the high rate of pollution resulting from combustion. Now instead, the fuel used to power the boiler (pruning cuttings) is an environmentally friendly and renewable resource.